Sinamay Gift Basket (Out of Stock)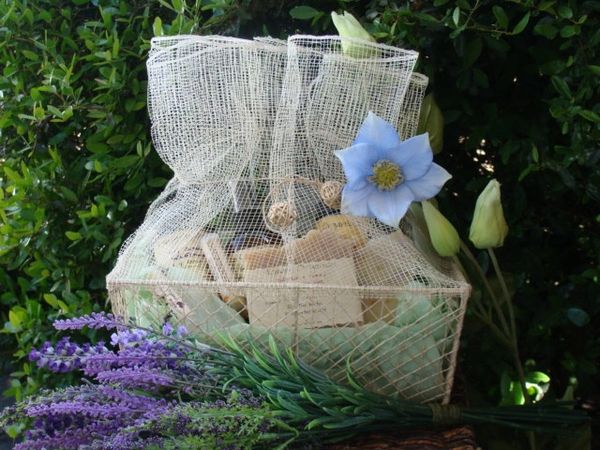 Give a beautiful Sinamay basket made from natural hemp fibers and filled with wonderful handcrafted spa products.
Basket includes 1 lotion, 1 hand and body liquid soap, 1 body butter, 1 body mist, 1 soap, and 1 lip balm. 

*Lavender basket will have Blueberry lip balm
*Island Coconut will have Island Coconut lip balm

*Wildflower will have Blackraspberry lip balm

*Beautiful Sonrise will have Tangerine lip balm 

***If you would like to customize the scents please email us at sales@aravahorganics.com, and we would be more than happy to do that for you.